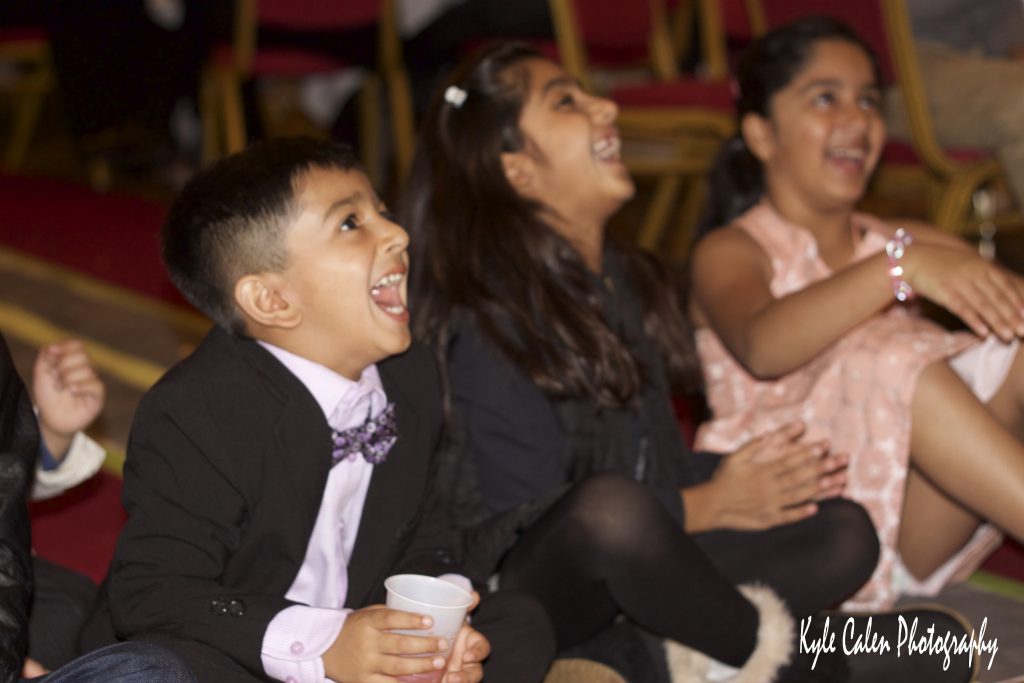 A high-quality event

NEEDS

a high-quality entertainer
Magic Max has shared his amazing and hilarious antics across the Lower Mainland for over 12 years! As a Party Expert, he has seen it all and knows how to retain control of the party and keep the fun going so you never have to worry about your choice in entertainment! THAT is the difference between a hobbyist and a full-time children's entertainer like Magic Max.
After years of outdoor education and survival skills training, Magic Max became a Leader and has worked with children to develop new abilities through after-school magic programs and camps for over a decade!
His hilarious antics have taken him all around the world, and now he is here to make your event UNFORGETTABLE with his unique brand of energetic comedy and magic!
Everybody knows the perfect party means entertaining not only the kids, but the WHOLE family! That is exactly what makes Magic Max the best magical children's entertainer in Vancouver!
---
Event planners choose Magic Max because:
Kids think he is approachable and FUN
Parents think he is professional, reliable & a great role model,
and because they KNOW that he will amaze and astound both children and parents alike!
Even Grandma and Grandpa will have a blast
---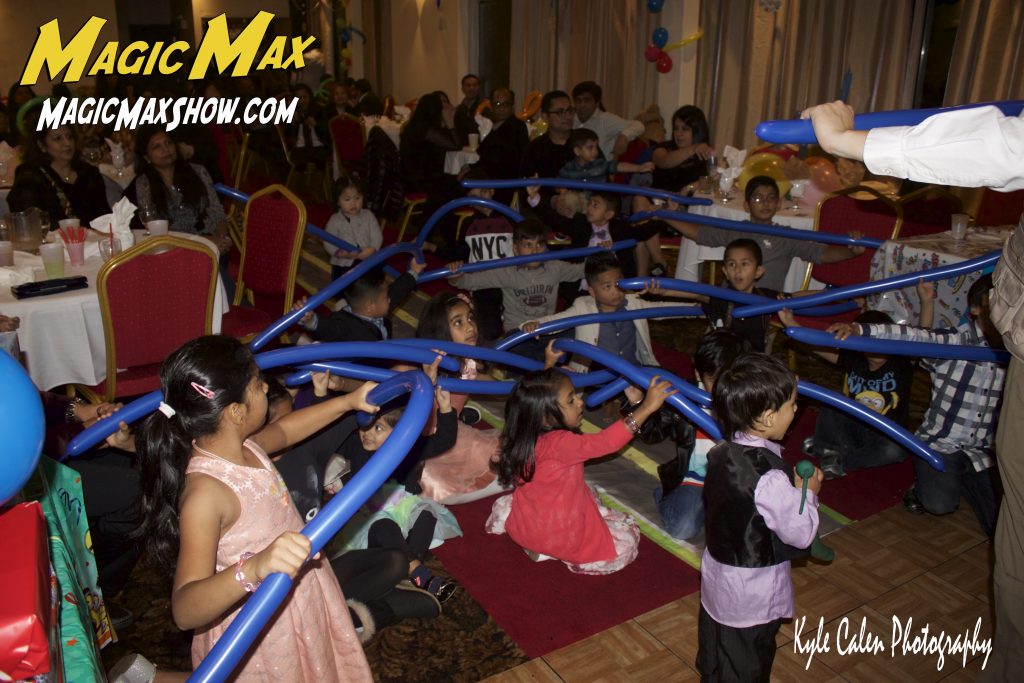 ---